Behind the sound of Crescendo,
there are untold stories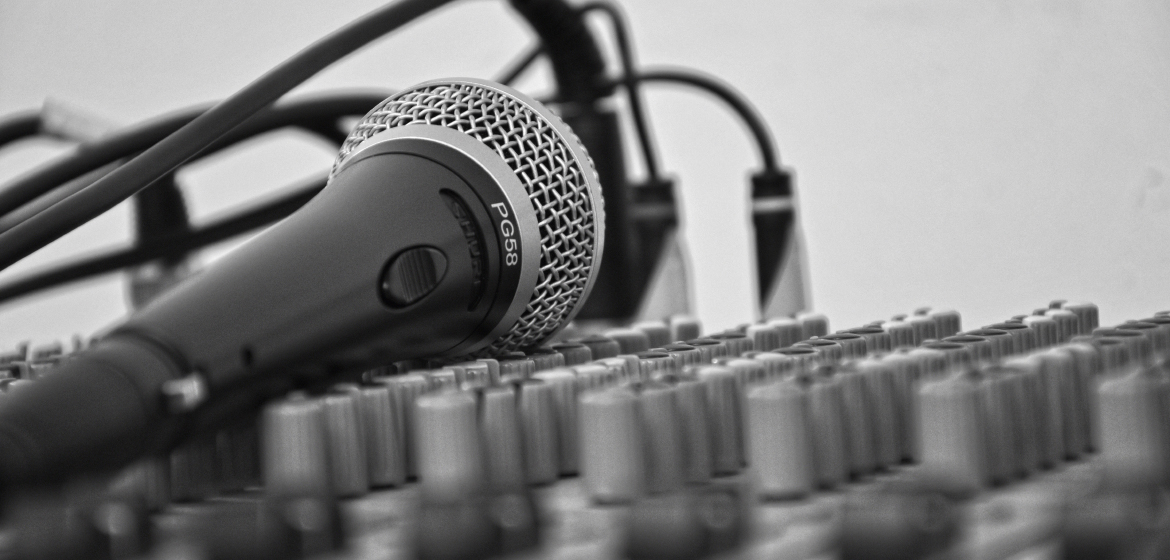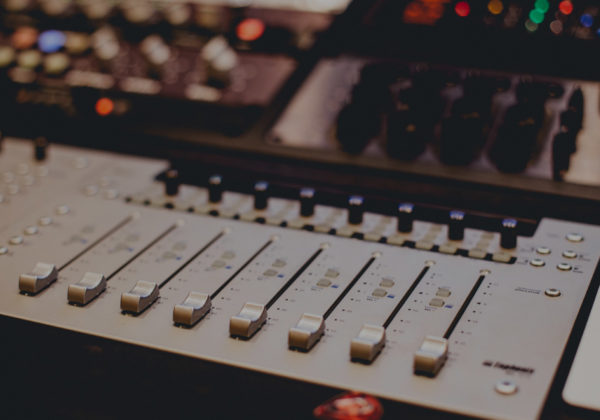 OUR STORY
When you have one chance to get your venue right, picking a new audio visual supplier can be a challenging process. But it doesn't have to be.
We are an audio visual company who are as relentless about relationships with our stakeholders as we are about technology. Our clients hire us because of our capabilities but work with us year after year because we put in our heart and soul in servicing them – from the moment we have our first call till we have the venue up & running.
After working with thousands of customers, we have an almost 100% happiness rating. We have virtually no employee churn. We have 96% repeat customers. And most importantly, we're making a difference in our partnership with our customers.
WE DON'T SETTLE FOR GOOD. WE STRIVE FOR THE BEST

At Crescendo AV, we are relentlessly perfecting the way we do business. We design systems that are so amazing, so smile-inducing that you would have a 'sigh of relief' once you see your project come alive. At every interaction, at every juncture we are looking for ways to slay (in a great way, of course).

OUR CLIENTS ARE OUR FRIENDS

Just like a good friend, we know our clients' needs and problems. We know their dreams. We are their rock. Because when they are staring at the ceiling, scrutinizing everything that may go wrong on their big day, we want to be the one whom they rely on. We may be in the business of selling technology, but we believe that our success is measured by the depth of our relationships.

WE USE OUR EXPERIENCE TO CRAFT YOURS

We believe that a great fit is paramount to an even greater relationship. Being selective in our approach gives us the ability to create impactful, hand-crafted work while intimately learning our client's vision, goals and obstacles (as well as getting to know our clients themselves) Check out our services below to learn more about what we do, how we do it and where we may be able to help you.
YOU WILL ALWAYS HEAR A 'YES' FROM US. WE HAVE YOUR BACK.
Creative thinking and problem solving are our super powers with which we engineer the impossible, no matter what the task ahead is. Our team is trained in the fine art of bobbing and weaving, anticipating the unexpected and being ready with a solution.